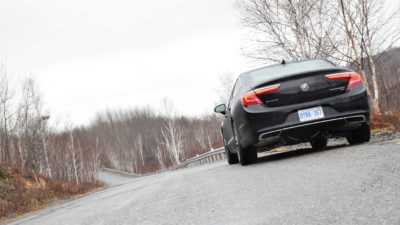 2017 Buick LaCrosse Premium AWD
Posted 7 years ago
–
Length: 5:32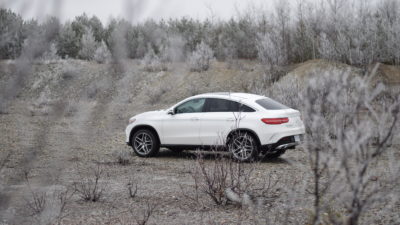 Review: Mercedes GLE 350d Coupe 4Matic
Posted 7 years ago
–
Length: 5:32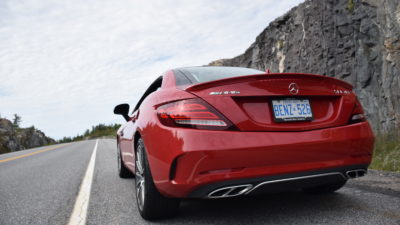 2017 Mercedes-Benz SLC 43 AMG Roadster
Posted 7 years ago
–
Length: 5:32
Latest Blog Posts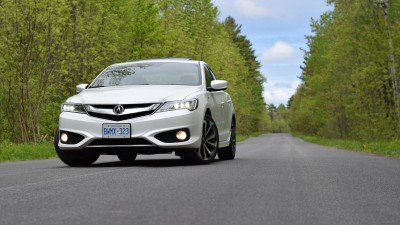 2016 Acura ILX A-Spec Test Drive
Posted 8 years ago
–
by Justin Pritchard
ILX A-Spec delivers good value and plenty of smiles
With the full spectrum of Acura's DNA applied, added power, added feature content, new safety systems and a fantastic new dual-clutch transmission, the 2016 Acura ILX is a generously-loaded entry-luxury sedan package that comes in from under $30,000. Read more →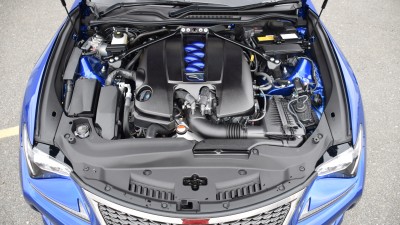 Lexus RC-F Test Drive
Posted 8 years ago
–
by Justin Pritchard
Lexus's RC-F Coupe has a pleasingly easy-to-drive side
The Lexus RC-F styling language has a bit of an Incredible Hulk thing going on. Bulges, openings, lumps and slits are scattered across its body-work, and it looks like the big green fella, freeze-framed, just before the T-shirt lets go and the muscles come busting out. Read more →
2016 Nissan Maxima Test Drive
Posted 8 years ago
–
by Justin Pritchard
Advanced CVT technology lies at the core of the new Maxima's refined performance
Give the 2016 Nissan Maxima a bootfull of gas, and it sails away from where it was on a silky wave of thrust that comes on strong, swells up, and keeps on keepin on until the throttle is released. Running a Continually Variable Transmission (CVT) has been the name of Maxima's game for years, and the just-launched, latest version of the long-lived sports sedan capitalizes on Nissan's expertise in this type of virtually gearless transmission in a big way. Read more →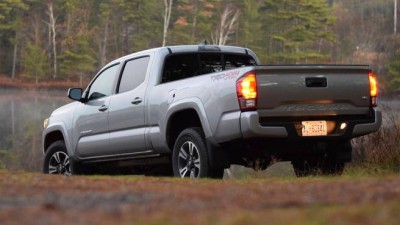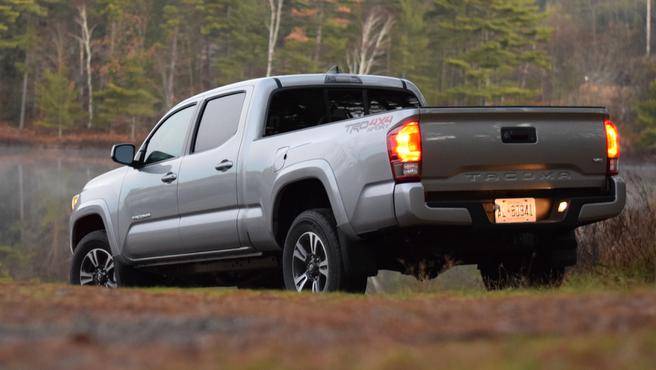 2016 Toyota Tacoma
Posted 8 years ago
–
by Chris Blackwell
My little brother is a devoted owner of two former Toyota Tacoma pickup trucks and, presently, a Toyota 4-Runner and RAV4.
The other day, he hurried over to check out the latest iteration of the much-loved Toyota Tacoma, which I'd be spending a few days with for review. Read more →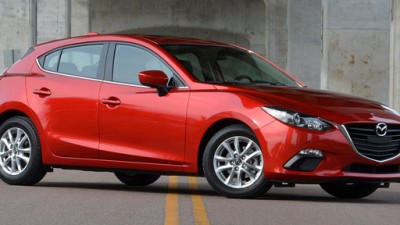 2015 Mazda 3 Sport
Posted 8 years ago
–
by Chris Blackwell
If you frequently use a plug-in blanket to stay warm after supper and retire around 8 before passing out mid- Murder She Wrote, the new Mazda 3 Sport probably it's the car for you.