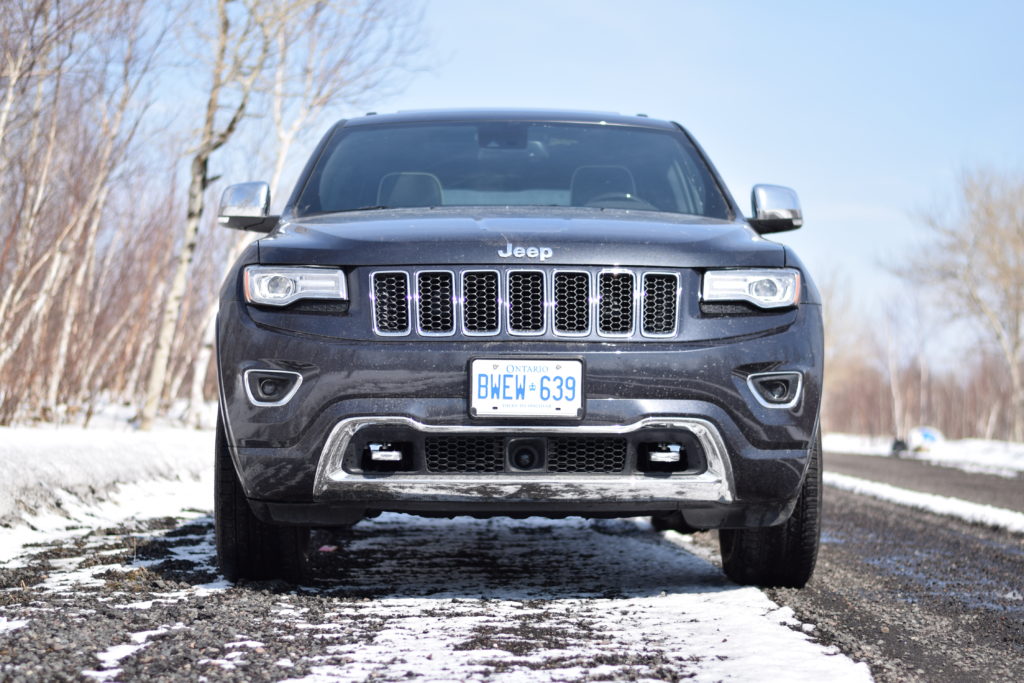 Here's a look at the Jeep Grand Cherokee Overland EcoDiesel– a high-efficiency, highly luxurious and very capable crossover that's long been a favorite of mine, and even moreso, with the latest updates, including a 3-litre turbodiesel V6.
Heavy fuel mileage? That's a great big negative. The three litre turbo V6 makes 240 horsepower backed by a heap of torque, performs at or near V8 levels, tows a trailer confidently, and turns in fuel mileage like mid-size sedan. All of that from a cutting-edge engine that's quiet, smooth, doesn't smoke, and is completely effortless during light-footed driving, and a total powerhouse when you drop your boot. Impressively, a week of driving saw me use just 10.4L/100km, measured by hand. I've put more fuel through a Honda CR-V.
If your budget allows it, and if your priorities in a new family-ready and off-road ready sports ute include a fantastic sense of dialed in durability on virtually any surface, monster torque, very manageable fuel bills and actual capability in an off-road setting, consider this one, with the diesel, a priority test-drive.